home networks gloucestershire
home networking gloucestershire
home network installation gloucestershire
cat 5 cabling gloucestershire
cat 6 cabling gloucestershire
computer networking Gloucestershire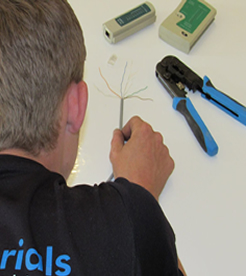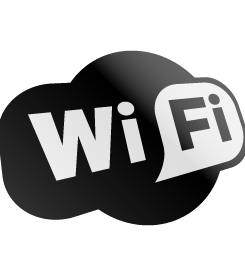 We offer 100MB CAT 5 connections and Gigabit Cat 6 speeds.
home networks Gloucestershire
With the expansion of Broadband in homes and offices, you may need to share your Broadband access with different computers. We can install small networks that will link your computers through Cat5e cabling to your main router, allowing simultaneous use of your broadband connection.
Home Networking Gloucestershire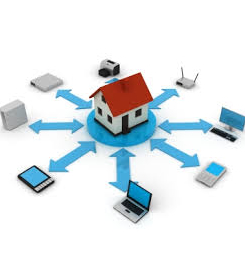 McQueen Media
7 Sherwood Road
Tetbury
GL8 8BU
© McQueen Media 2016 Site Map | Terms & Conditions | Privacy Policy | McQueen Media Careers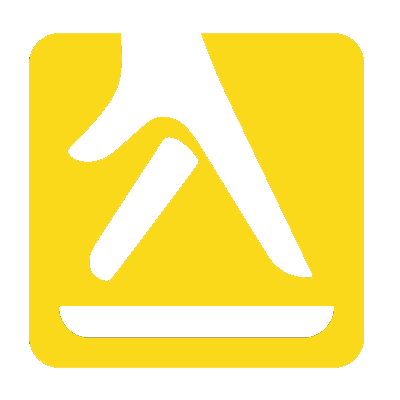 McQueen Media install and repair aerials for clients in and around the Gloucestershire area. They also install CCTV security for homes and business. Clients often return to McQueen Media to have there home media installed, this service includes wall mounting your home TV's for a home cinema experience. The cables are channelled within the walls for a perfect finish. Home cinema, CCTV and internet can all be viewed on a wall mounted LED TV. We also supply satellite broadband for customers that can't get broadband from their local exchanges. aerials Gloucestershire, aerials Gloucestershire, aerials installations Gloucestershire, home cinema Gloucestershire, satellite broadband Gloucestershire, aerial repair Gloucestershire, TV wall mounting Gloucestershire aerials services Gloucestershire, Televisinon aerial Gloucestershire, aerial engineer Gloucestershire.

To discuss your home network installation in Gloucestershire call us on 07445 927552 or email us on info@mcqueenmedia.co.uk