tv aerial Gloucestershire
aerial services Gloucestershire
aerial engineer Gloucestershire
aerial installation Gloucestershire
aerial man Gloucestershire
digital aerial Gloucestershire
aerial installers Gloucestershire
qualified aerial installers Gloucestershire
aerials Gloucestershire
antenna repair Gloucestershire
tv tuning Gloucestershire
Welcome to McQueen Media, your home media specialists based in Gloucestershire, your first call for all digital services. Fast, reliable and professional service by a fully qualified TV aerial installers for Gloucestershire, Wiltshire and the South West region.
TV Aerial Installers, Antenna and Satellite, Installations, Antenna Repair, Freeview Installations, Extra Television Outlets, Signal Distribution, Television Tuning and Commercial Services
aerial Gloucestershire
Bookings taken 7 DAYS A WEEK from 8am - 9pm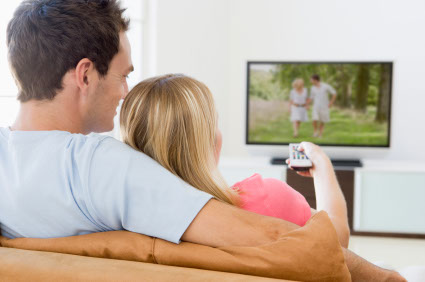 OUR SERVICES:
Digital TV & Radio Aerials Installed & Repaired
Aerial Installations for Freeview
Freesat Installations SD, HD, HDR
Sky, Sky+ & Sky High Definition and Freesat
Multi Room and Home Distribution
European satellite systems
Fully Motorised Satellite TV Systems
Plasma & LCD TV Wall Mounting
Same Day Service
All Work Guaranteed
Domestic & Commercial Services
TV aerials Gloucestershire
aerials Gloucestershire
TV aerial Gloucestershire
Gloucestershire Aerials
McQueen Media
aerial engineer Gloucestershire
TV aerials

McQueen Media
7 Sherwood Road
Tetbury
GL8 8BU
McQueen Media install and repair aerials for clients in and around the Gloucestershire area. They also install CCTV security for homes and business. Clients often return to McQueen Media to have there home media installed, this service includes wall mounting your home TV's for a home cinema experience. The cables are channelled within the walls for a perfect finish. Home cinema, CCTV and internet can all be viewed on a wall mounted LED TV. We also supply satellite broadband for customers that can't get broadband from their local exchanges. aerials Gloucestershire, aerials Gloucestershire, aerials installations Gloucestershire, home cinema Gloucestershire, satellite broadband Gloucestershire, aerial repair Gloucestershire, TV wall mounting Gloucestershire aerials services Gloucestershire, Televisinon aerial Gloucestershire, aerial engineer Gloucestershire.
© McQueen Media 2016 Site Map | Terms & Conditions | Privacy Policy | McQueen Media Careers